COOL IDEAS TO HEAT UP SUMMER

From dine-in to carry out, make the most of summer with a taste of
the promotional ideas contained within the Summer Profit Finder.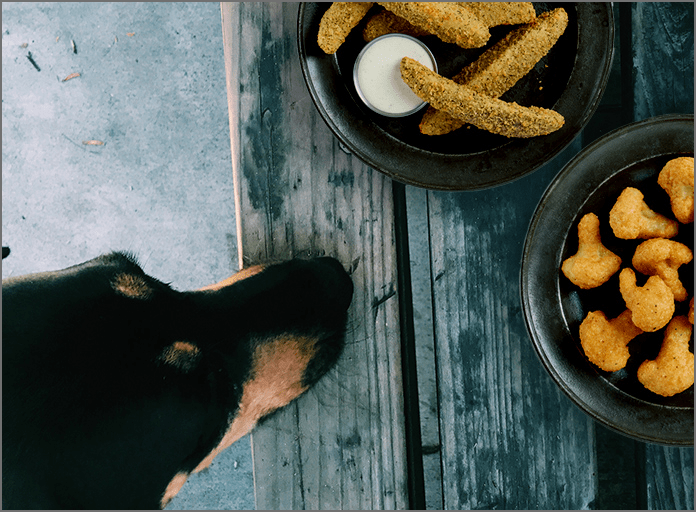 Yappy Hour: Drive traffic while giving the dog days of summer a whole new meaning.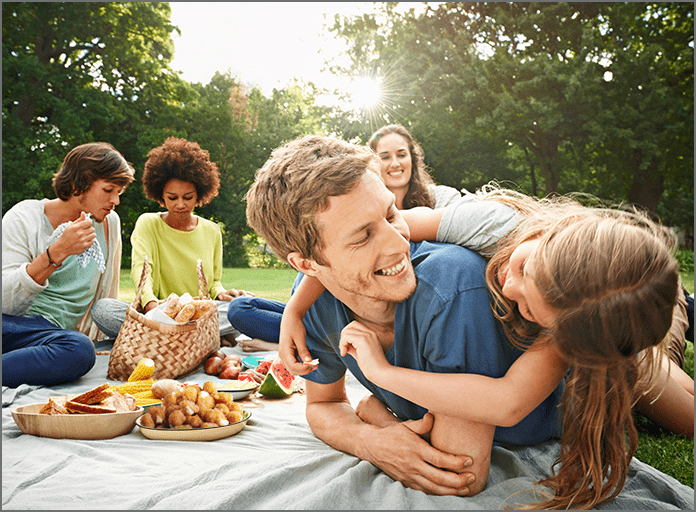 Family Picnic Packs: Grab-and-go meals that take the outdoor dining experience even further.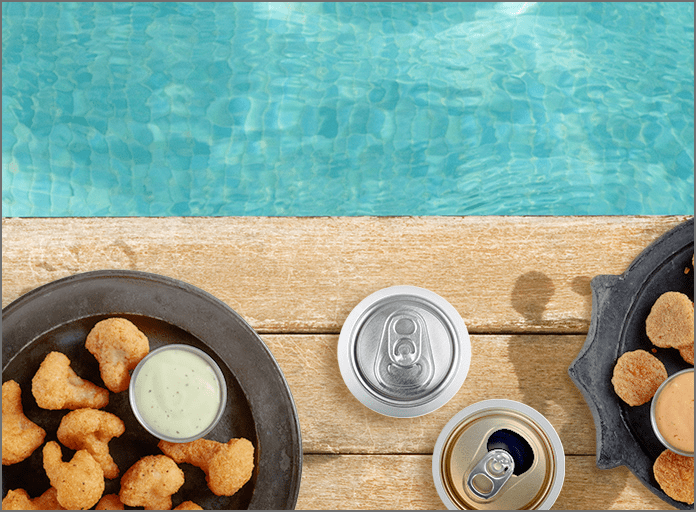 Pool Party Punch Ups: Boost profits and recognition with a refreshing partnership.


DOWNLOAD THE SUMMER PROFIT FINDER
For more promotional ideas and menu inspiration, get the Summer Profit Finder today.
SPF PROMOTION.
GET UP TO $300 BACK.
From July 1, 2022 through September 30, 2022, earn up to $30 per case cash back on select appetizers. Maximum of 2 cases per SKU. Maximum $300 in savings.
CRAVEABLE MENU INSPIRATIONS
Menu Ideas You May Also Like